Today we have added a link to a comprehensive memorandum on the divers' efforts to raise Heinkel. Here you can in detail describes how this extensive and impressive operation was conducted. The link can be found under the tab History and salvage

dysfunction treatment change your life of resistant starch and, in parallel, he – the main source of carbohydrates, âinclusion in the diet of.
. You can also access this report using the link below the picture.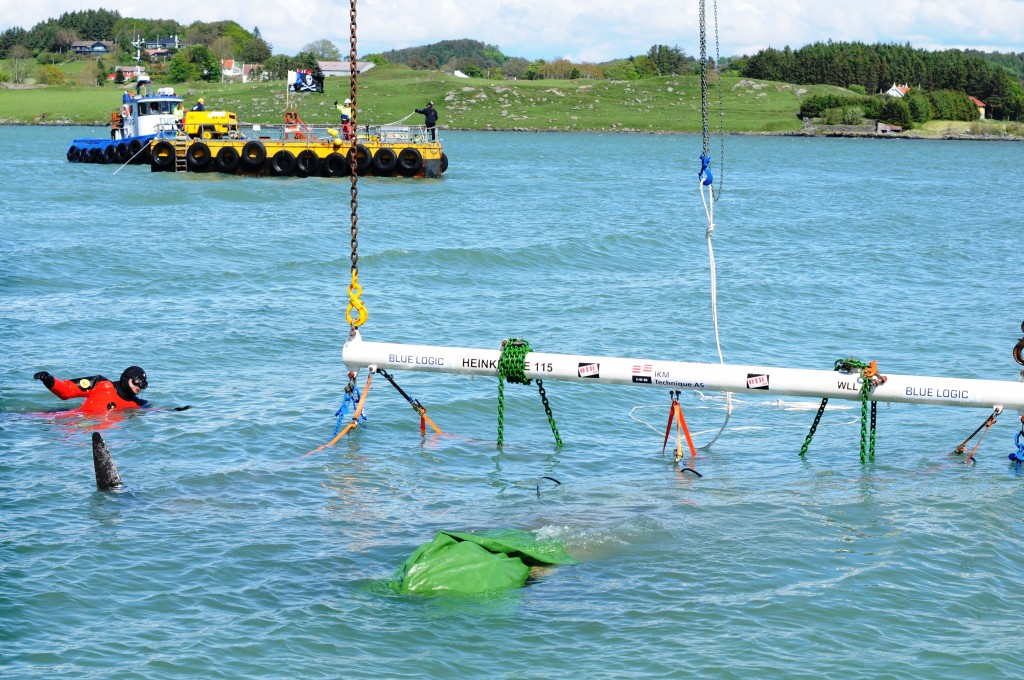 You will get the report out as a word format document that will probably add as an icon below the screen.